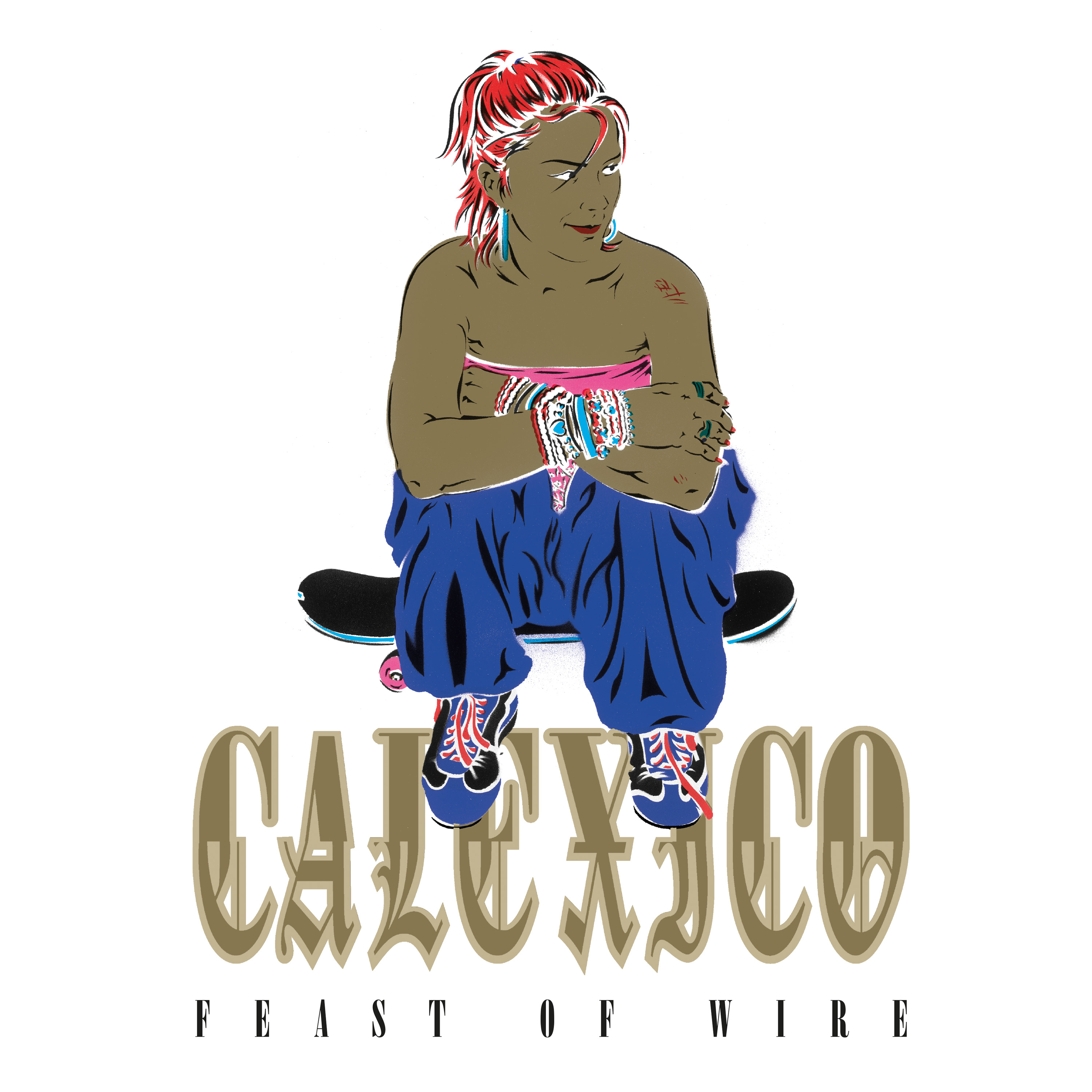 We are thrilled to present a deluxe 20th Anniversary Edition of our 2003 album Feast of Wire, including a bonus track — our studio recording of Love's "Alone Again Or" on vinyl for the first time — and a previously unreleased live album!
The live album More Cowboys in Sweden features 10 songs from Feast of Wire recorded live at China Theatre in Stockholm, Sweden in 2003.
You can listen to the live version of "Black Heart", streaming everywhere now!
To celebrate the release, we have a limited 3LP vinyl edition available — a one time pressing of 4,000 copies with the original album remastered as 45 RPM, all on and including 180g black vinyl with an embossed cover sleeve, expanded liner Notes, and more. There's also 2CD and digital offerings, all of which is available for pre-order now.
Looking back at 20 years of Feast of Wire, Joey had this to say:
When I think of recording 'Feast of Wire'. I'm reminded of how much time and space we had in the studio to try out all sorts of ideas. Most of the recordings started like they often do with John on drums and myself on guitar. As we brought in the other band members it was like a river was flooding through our subconsciousness and we couldn't get the ideas to analog tape fast enough.
When we hit the road and toured the album, I felt like the band was hitting a new and elevated stride – coming together and playing some very creative and dynamic shows. It was an exciting time, and the energy experienced on stage developed into an ensemble that I'm really proud of.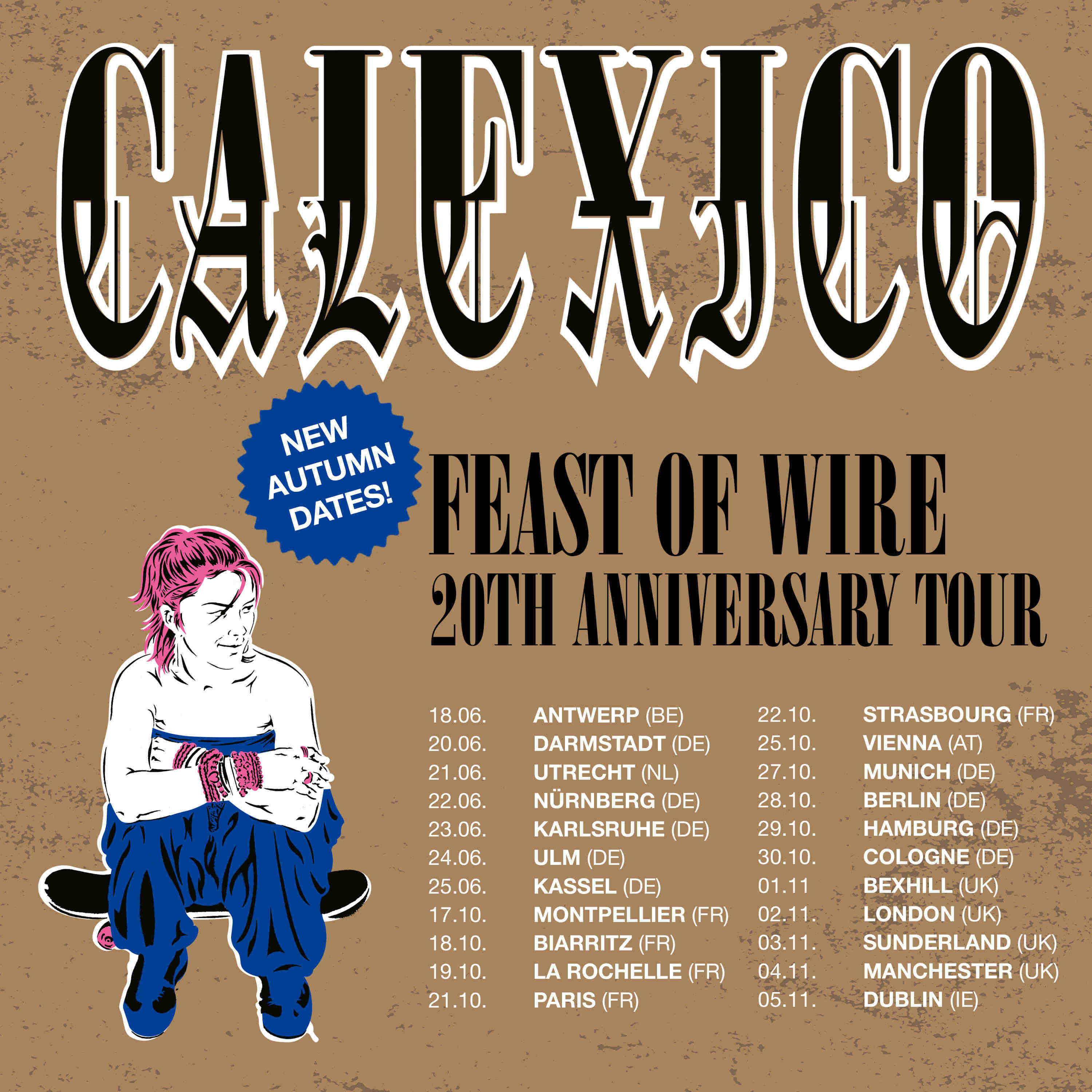 We've added a fresh batch of Feast of Wire tour dates in the UK and Europe this Autumn – bringing the album on the road in totality, alongside other favorites from across the Calexico catalog.
Tickets go on sale Friday 17th March at 10am GMT, except Dublin where tickets go on sale Wednesday 22nd March at 10am GMT.
–Calexico HQ